Kelly Bennett (1890-1974) was an active civic leader in the Great Smoky Mountains during the mid-Twentieth Century. With his friend author Horace Kephart, Bennett was a major force behind the creation of the Great Smoky Mountains National Park.
Journalist Caroline Bird remarked after meeting Kelly Bennett for the first time, "despite his total lack of resemblance to the sullen, suspicious, trigger-happy type I had expected to find here, he was a genuine mountain man."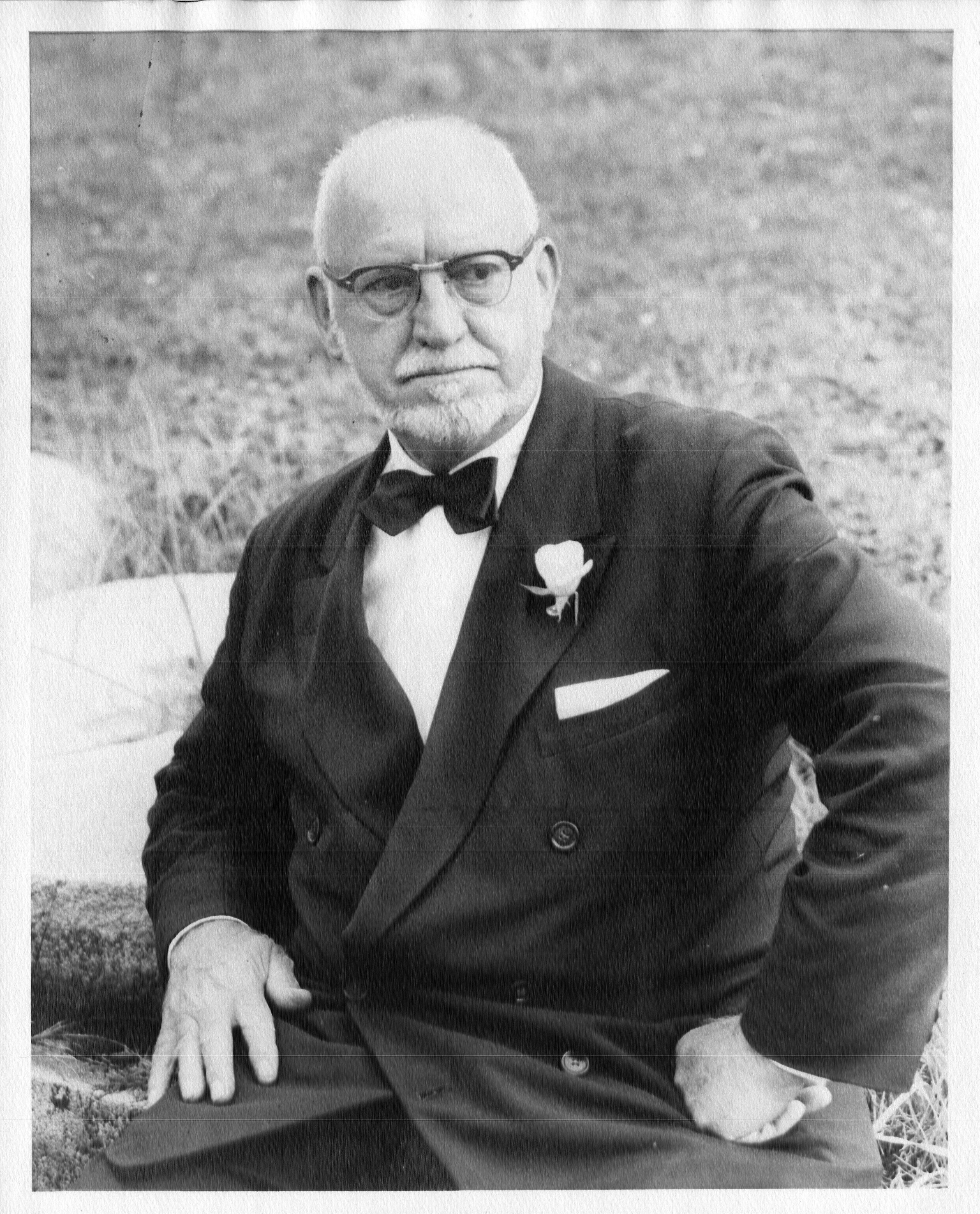 Bennett left thousands of photographs behind when he passed in 1974, from 70 years worth of exploring and documenting his mountains. Many of his photographs were published in the Asheville Citizen-Times, as well as in magazines.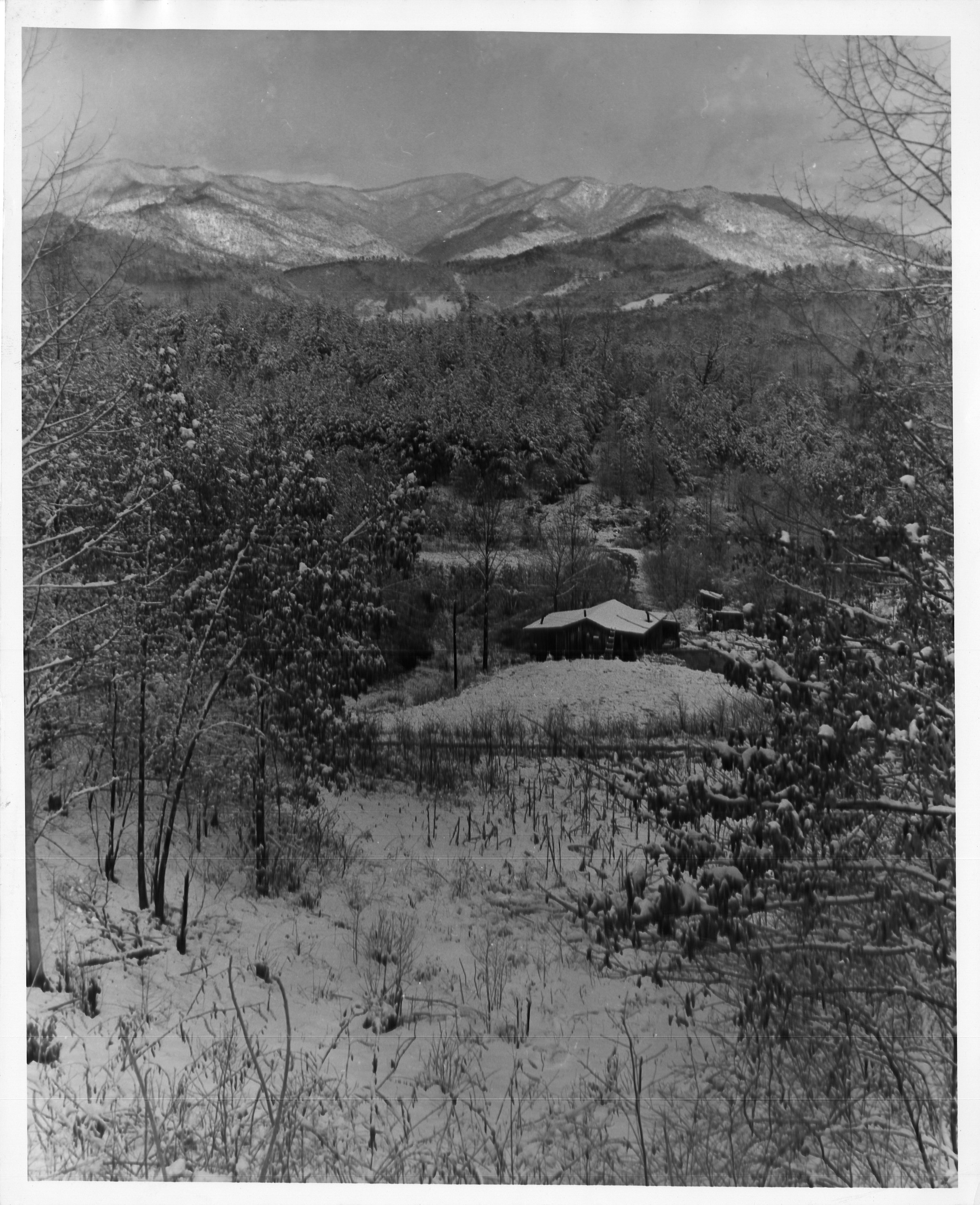 Founded in 1905, Bennett's Drug Store, a landmark in Western North Carolina for nearly a century, still stands today, though it is no longer a pharmacy. Three generations of the Bennett family served Swain County as pharmacists for over 100 years, with 86 of those years being in the same location.
His father, Aurelius Bennett, was a doctor for a Cherokee reservation.
In 1905, Kelly helped his father set up a drug store in Bryson City. Then he went to the University of North Carolina at Chapel Hill and became a licensed pharmacist and returned to his home town. He became known to many as "Doc" Bennett.
In the 1910s, Bennett delved into politics. He served as the mayor of Bryson City during the 1920s and then again from 1947 to 1955 for a total of fourteen years. He served on the Swain County Board of Education for twenty years as well as the Swain County Democratic Chairperson for three years, state senator for five terms and state representative for two terms.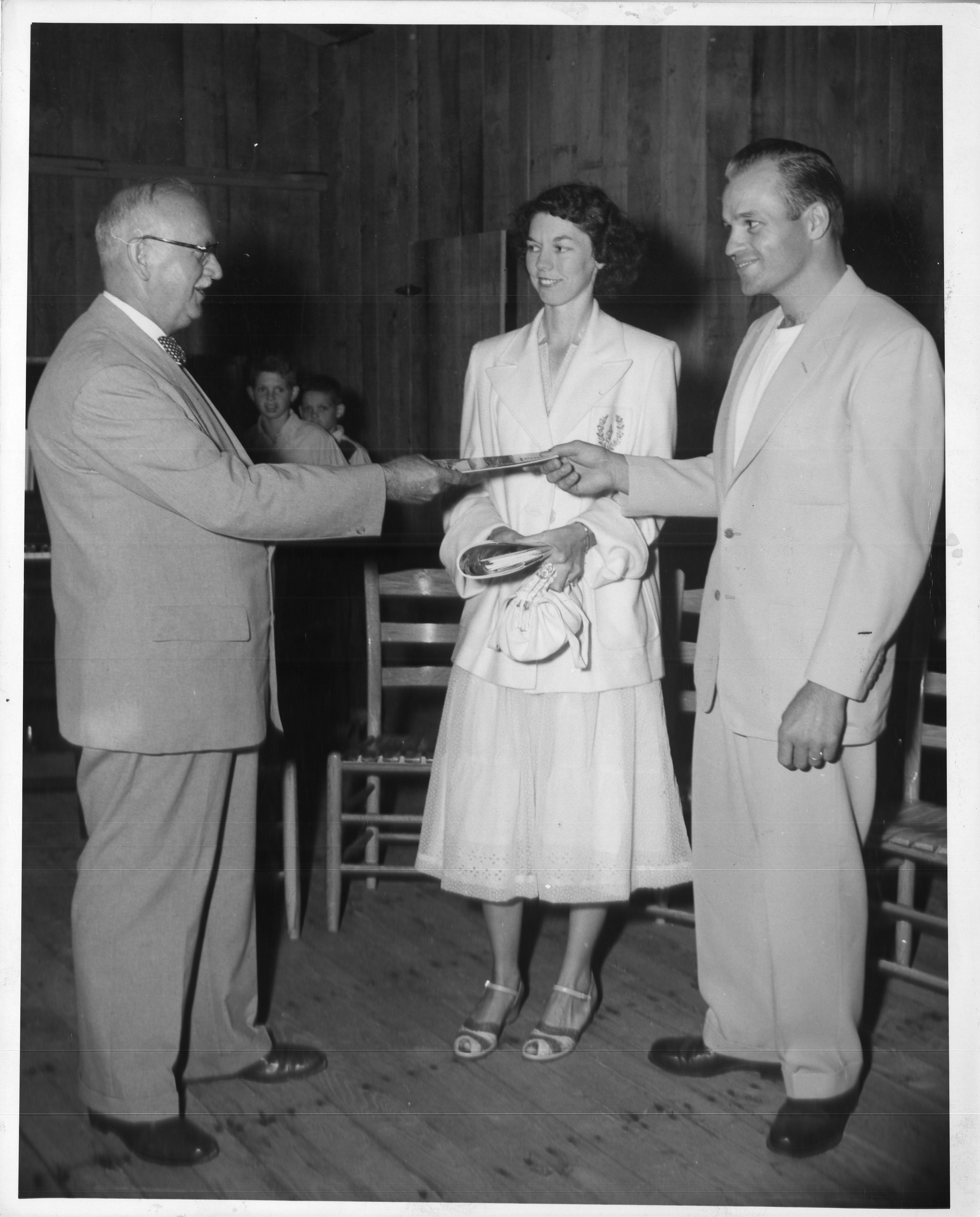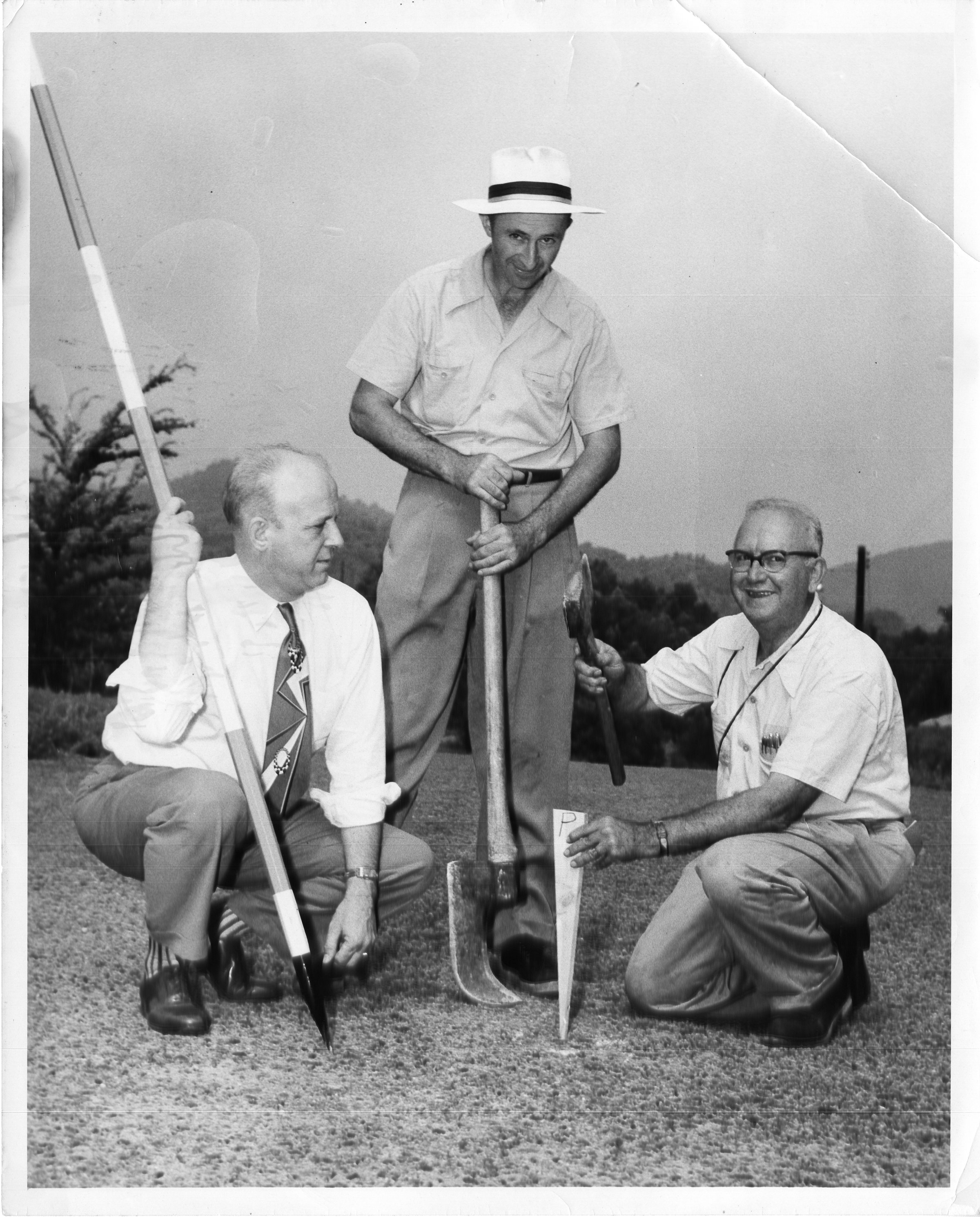 Bennett set out to help better his people's lives by getting into a fight for better roads that would open up Swain County to the outside world. In 1917, he was elected to the N.C. State Senate. And immediately he introduced a good-roads bill. It did not pass.
A frank and outspoken man by most accounts, Kelly Bennett didn't give up easily. Two years later they passed his bill in its original form.
And by the time the state took over the county road system in 1931, Swain boasted $2 million worth of gravel roads.
Swain County and surrounding area map showing Kelly Bennett Peak and Bennett's Drug Store
Content and images on this page are from AC.461: Kelly E. Bennett Papers, Special Collections Research Center, Appalachian State University, Boone, North Carolina.
Additional Sources -
Kelly E. Bennett papers (Finding aid) Appalachian State University Libraries
Smoky Mountain News: 'Doc' Bennett was truly a man of the mountains by George Ellison (March 8, 2017)
Roaming the Mountains (Obituary) - by John Parris (June 30, 1974)