One of the world's largest collections of guitar music from the 19th- and early 20th-centuries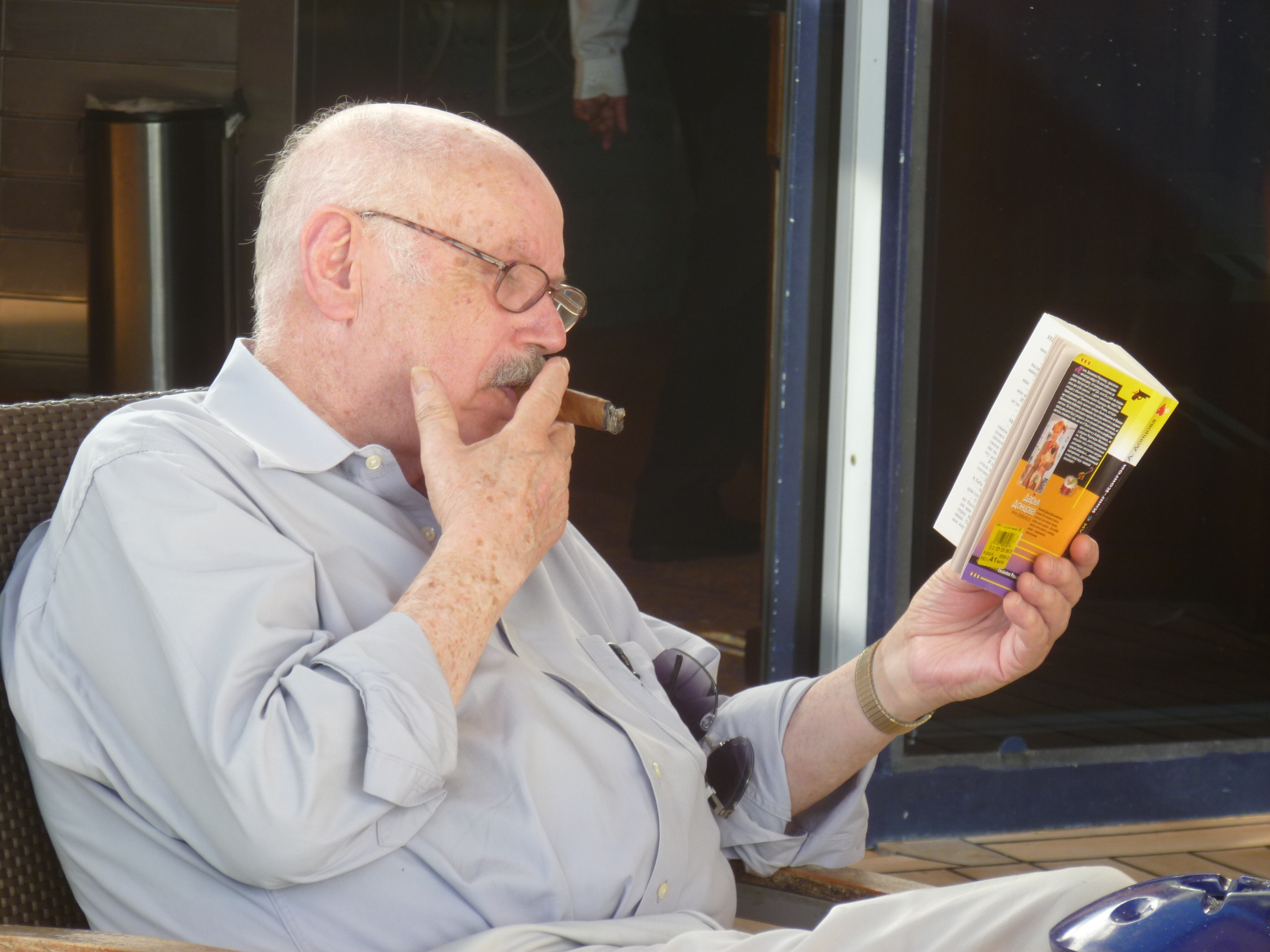 Guitarist, publisher, scholar, art dealer, commercial airline pilot--Matanya Ophee (1932–2017) had several careers and many interests, with one overriding passion: the classical guitar. Ophee amassed one of the world's largest collection of 19th- and 20th-century sources of classical guitar music, which was acquired in May 2021 by the Special Collections Research Center of Appalachian State University in Boone, North Carolina.
Highlights from the Collection include over five hundred first and early editions of major guitar composers including Fernando Sor, Mauro Giuliani, Matteo Carcassi, Ferdinando Carulli, and many others, as well as the only complete manuscript of the Dix Etudes by Giulio Regondi, discovered by Ophee in 1987. The collection also includes the personal scores and papers of Argentinian guitarist Doming Prat (1886–1944), as well as a large amount of rare music for the Russian 7-string guitar from the nineteenth and twentieth centuries. As founder of Editions Orphée, Ophee published some of the finest editions of classical guitar music--much of it from his own collection.